Professional 30 to 90 sec music for promotion,website, presentation, videos
PANGEASI
This is a Selling position in United States posted Nov 22.
★Music intro with instruments for your project ★ High quality sounds you can embed in any video ★Chill out, ambient, electro, jazz, guitar, drums, piano and many more styles ★ 20 years of experience in music industry ★ Best sound guaranteed ★ Fast delivery ★ 150.00 worth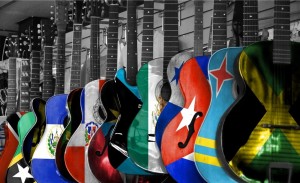 ★ 850 satisfied customers last year!
Skills Required
MUSIC INTRO OUTRO SONGS
ORIGINAL AUDIO MASTERING
PROMOTION
PRESENTATION VIDEO
Package
Salary: 0.1 BTC and up depending on the project and it's length
How to Apply
Please send a clear wish list, special instruments you want to have in your intro or at least a purpose of the song. We'll make the best of it!